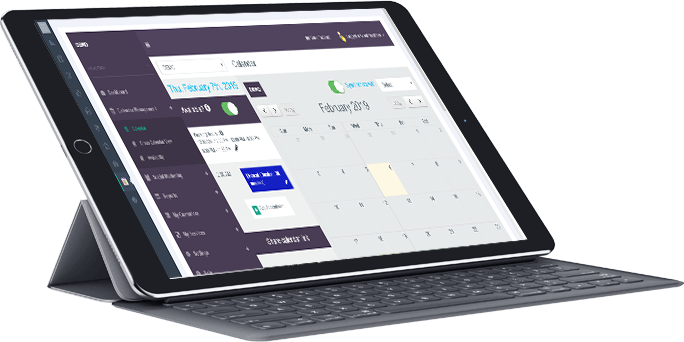 Simplify Your Booking and Scheduling
THE MOST POWERFUL APPOINTMENT SCHEDULING SOFTWARE ON THE MARKET
Allow your customers to view your calendar, book an appointment right on your website, social media, or SMS, and even take payments and tips right through the appointment scheduling application.
Simplifying appointment scheduling for service businesses
Make it easy for customers to find an available time on your calendar
Automate your customer appointment scheduling
Control Your Reputation with our "5 Star Auto Rating System"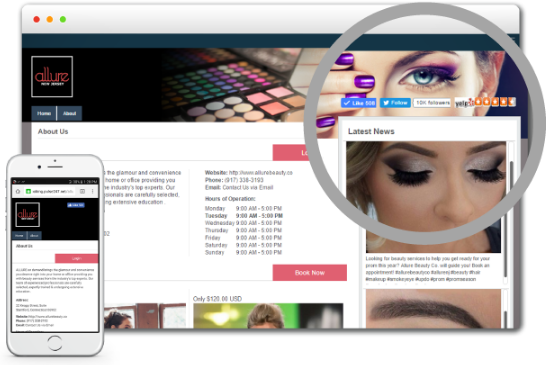 Seamless booking system allows your customers to view your availability at any time

Ability to create reward and referral programs that are simple to activate and share

Distribute discount codes to drive past and future customers to your business

Traveling provider? Add an extra layer of customer service with the optional 'GPS ETA notification'
Use social & SMS to drive more appointments
Use the "smart post" tool to convert social media likes right into bookings
Allow your customers to share their experience on social media right from the app
Share your calendar via SMS to clients who can book your services from their smart phone.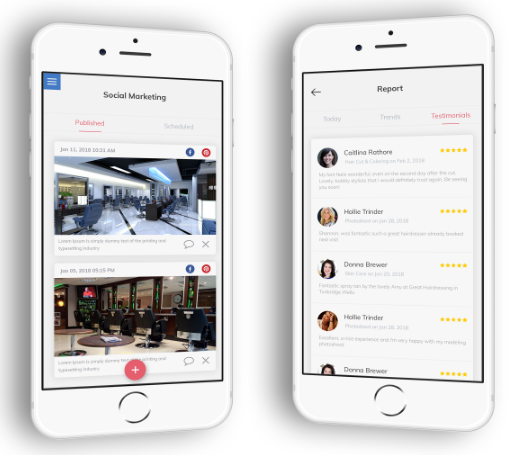 Ready to get started?
It's time to take control of your calendar and appointments with the most powerful appointment scheduling software on the market.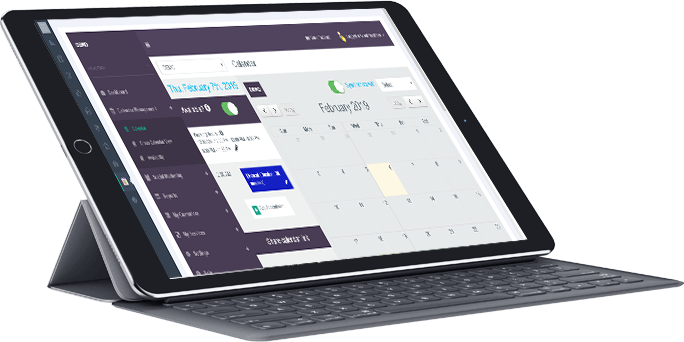 Automate basic tasks
Keep track of revenue and appointments on the central dashboard
Better calendar management – sync appointments to Google and Outlook
Prevent no-shows with 'auto reminders' via email and push notification
Customizable landing page
Customized landing page that will organize your company's critical information in a mobile friendly website
Engage your customers with Auto rating requests directly after each service. For 5 start ratings, allow them to automatically push ratings into Yelp and Google from your landing page