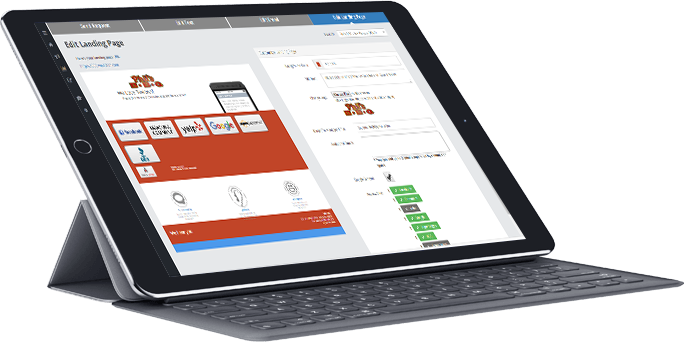 See analytics on how your business is being reviewed!
View deep analytics about how you're viewed across all review sites.
 Integrated Tools and tips to drive more reviews
Custom landing pages and review campaigns
Notifications for new reviews
Save templated responses for future use
Custom Review widgets for your website
Respond right through the platform

Customer Report
Eighty-eight percent of customers report that they trust online business reviews to find quality products or services. Online reviews not only offer a goldmine of information about a business, they also provide an opportunity to better understand customers. Detailed activity, performance and response reports provide valuable insights into your business. Review alerts notify you of issues needing immediate attention.

Breakthrough Technology
Our breakthrough technology simplifies, organizes, and streamlines the cumbersome process of responding to online reviews. You can easily communicate with key vocal customers who can become powerful brand advocates. Our built in reputation management module helps keep tabs on over 50 review sites, alerting you so you can respond right through the platform in a timely manner to foster your promoters and engage your detractors!

Reviewers
Engage with reviewers right though the portal and respond to all online reviews with one login - No more logging into 50 different review sites! Aggregate all of your reviews into a single, easy to manage stream. Listen to customer feedback on the most influential review sites and respond to online reviews to develop a brand advocate network. Increase your online reputation by managing reviews you might not even have known you had.

Business Portal
The Automated Business Portal also makes it super easy to get NEW reviews! A quick email or text message goes out right from inside the portal! Generate new reviews to drive more business through email, text, and a customized landing page. Generate more reviews, improve local SEO Ranking, and increase consumer confidence by driving more reviews for your business! More reviews create a better customer trust factor.