Website Builder
Our powerful, easy to use website builder makes it easy for anyone to quickly build an SEO driven, mobile optimized website that generates leads.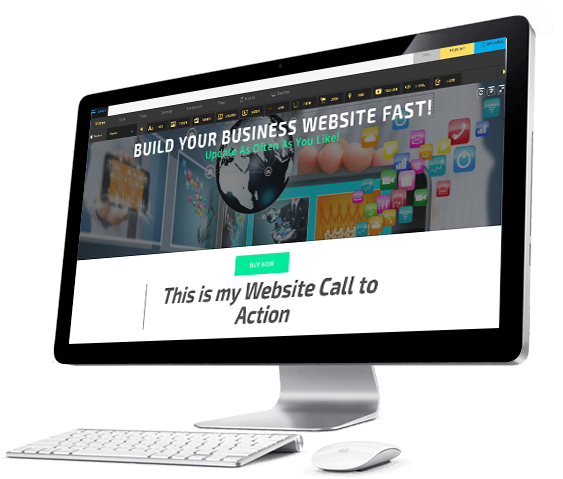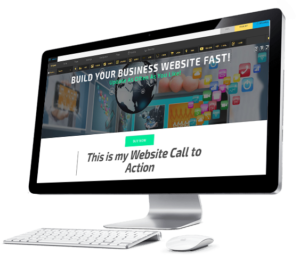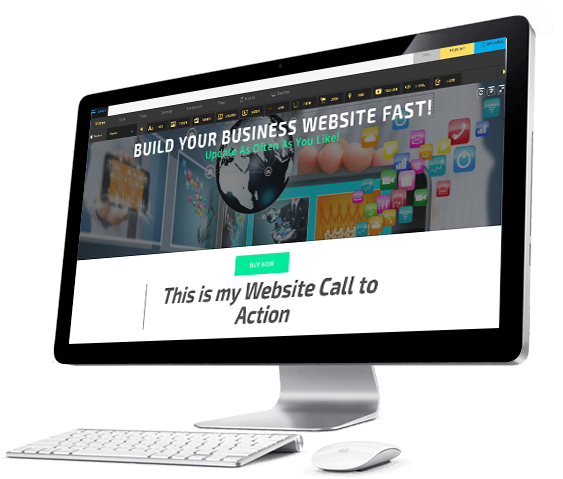 Simple drag-and-drop site editor you can create a professional website with unlimited pages in minutes!
No pesky ads or outside branding on your website!
Wizard-driven setup including multiple, easy to customize, Modern & mobile responsive built in templates  to get you started fast and design updates are released often. Update your site whenever you want, as much as you want and never worry about an out of date look and feel.
Our easy to use, drag and drop widgets allow you to add powerful, media rich content to your website in little time without being a coder. Photos, videos, music, downloadable files, and more. Easily Create stunning galleries to showcase your offerings and services. And with HTML drop-ins, you can add plug-ins and functionality from outside applications like your Facebook or Twitter feed. Website data and advanced integrated analytics allowing you to see where your visitors are
coming from and find out what's bringing in new clients.Drive higher performance with real data from the website dashboard and Google analytics.
Easy to get started, wizard-driven setup
Built-In, mobile responsive templates
Create unlimited Pages
No pesky ads or outside branding on your website
Easy to use drag and drop, widget based editor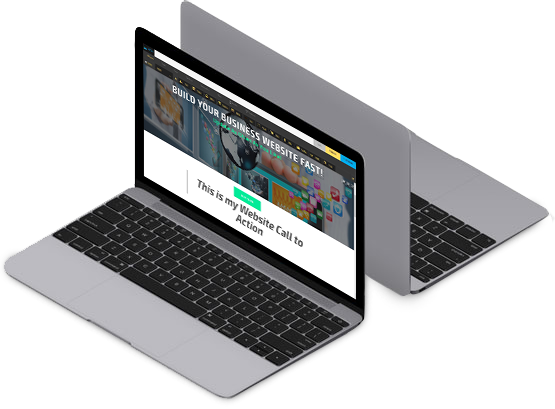 To see this module in action, click the button to Schedule a free demonstration!
Mobile & Tablet
Optimized!
You can check the mobile look and feel using the built in viewer before publishing.
For those user that are more advanced or have some one in house, there are plenty of advanced
website customization capabilities like SEO meta-data editing, add marketing tracking pixels,
advanced CSS & HTML customization, even and a site flavicon for style! it has the tools your business needs to succeed online!