Professional Grade
Business Tools
Kraken Automation is an automated, all-in-one marketing system that provides any business owner with every tool they need to grow their business online, in one easy to use dashboard! Having access to all of your companies digital tools in one place helps businesses make sound decisions based on the data from across all channels. The Portal saves you time by highlighting the campaign's that are bringing in customers and aggregating the analytics you need into a single dashboard.
These professional grade digital marketing tools will save you valuable time, money, and resources….driving better productivity and performance for your business. Your business can use the same tool-set's that major marketing agencies charge clients THOUSANDS OF DOLLARS PER MONTH to use on their behalf, for a fraction of the cost! The whole system is built on automation, productivity, and proven, predictable results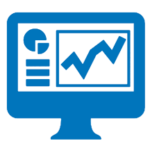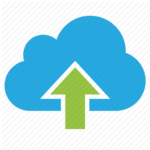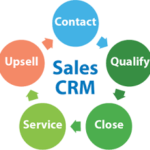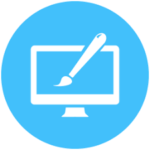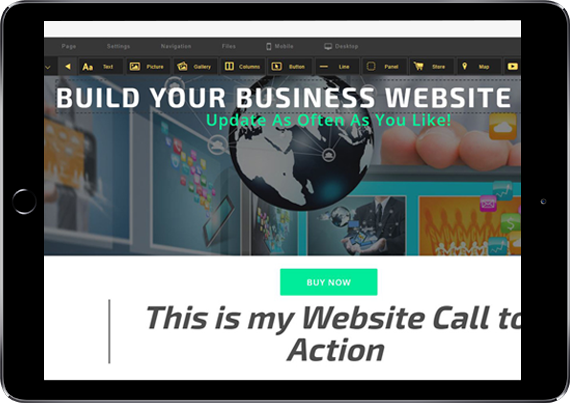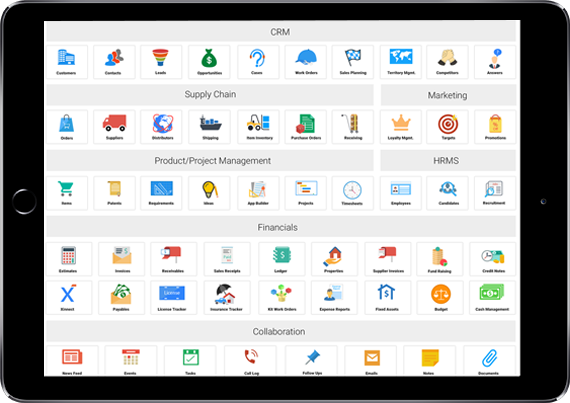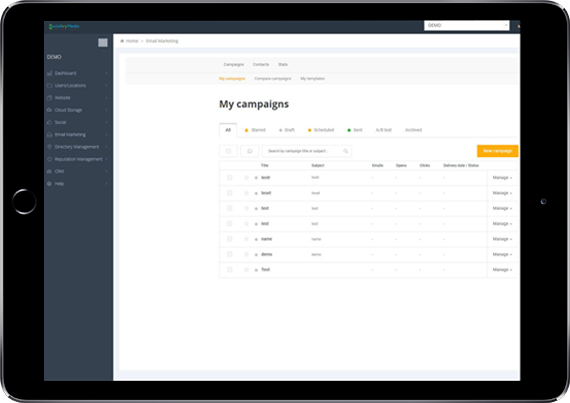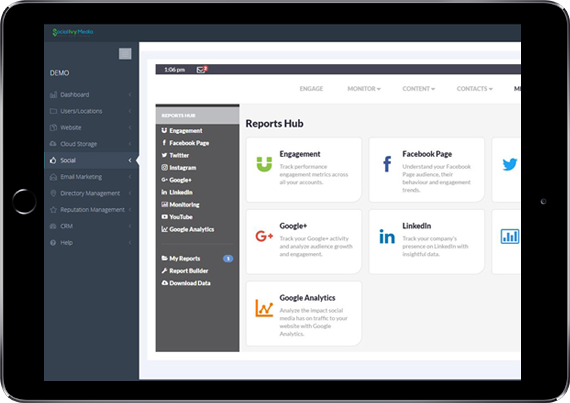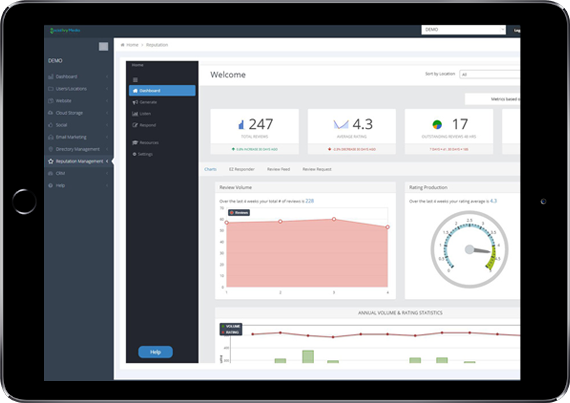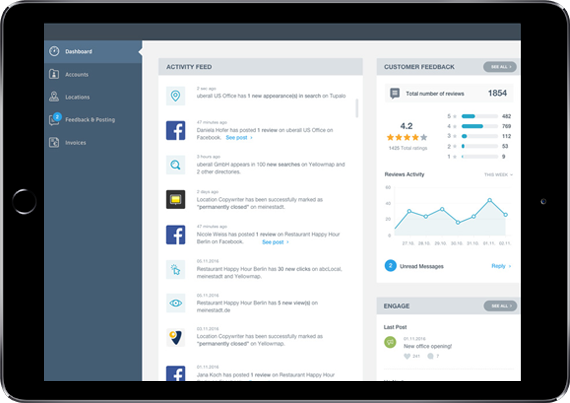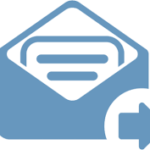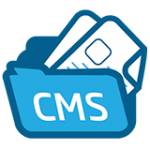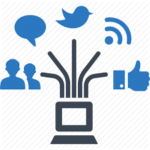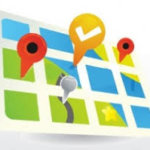 * All Kraken Automation Plans come with the following CORE components and ADDITIONAL MODULES can be added to your Plan.
DASHBOARD & DATA
The dashboard helps you monitor all of your marketing efforts like your web statistics, social media engagement, and review management all from a single screen.
Integrated and highly vetted tools ensure you are getting the best solutions on the market, providing consolidated data in an easy to use interface that allows you to compare data from across platforms, ensuring data driven decisions.
Display Web & Google Analytics data, view all of your email campaign data allowing you to quickly identify the campaigns and marketing channels that are working, saving valuable time, effort, and resources!
Having all of your data in one portal allows you to make data driven decisions to help your company succeed! From the dashboard, all of your tools are located on the left tab and switching between modules is as simple as a mouse click!
LOCATION & USER MANAGEMENT
The locations and Users section makes it easy to manage your organization as it grows. Easily manage multiple locations or users, access data for all locations and compare location performance. Adding users allows different people to perform different roles or one person to easily manage them all!
When you open a new location or hire a new marketing employee, simply click add user and enter their information to have the new business units go live with the tools they need to drive success from the start!
And if a location closes its doors, cleaning up the web is as easy as one click so your customers are only directed to stores with the lights on, ready to sell your products or services.
C. McPheeters
Business Owner
The software is clearly designed for ease of use.
H. Baker
Business Owner
These guys know their stuff, very professional and easy to work with!
L. Capulong
Business Owner
Love the software, very easy to use! Matt is always available and a great help! Improved my business.
K. Hughs
Business Owner
I have used this program before and would like to say it works very well for me! It is very user friendly and I do love it more than any other program I have used in the past!
S. Northrup
Business Owner
It's clear this was designed by an expert in the industry, a user, and not just by a software designer who gets the concept. Great great software! None better.
C. Gagg
Business Owner
I am extremely pleased with this easy to use software. Matt is the expert of experts! He has a plethora of insight, information and knowledge that he freely shares with the software users.
The software is simple to use and easy to navigate around!
Proven, Predictable Results. Accomplish more in less time!

Better Decisions Based On Data
of the typical B2B buyer's journey is now done digitally.
of marketers found that increased traffic occurred with a few hours per week invested in social media marketing.
of salespeople struggle most with lead generation & prospecting.
of people take the time to read product reviews before they make any purchases online.
of companies have now began to integrate their marketing and sales automation systems
The Takeaway:
Marketing tech stacks are becoming more important as teams pull together multiple resources to deliver relevant, personalized marketing assets to their audiences. Now is the time to start thinking about what tools are currently missing from your marketing and sales automation efforts so you can start the new year on the right foot.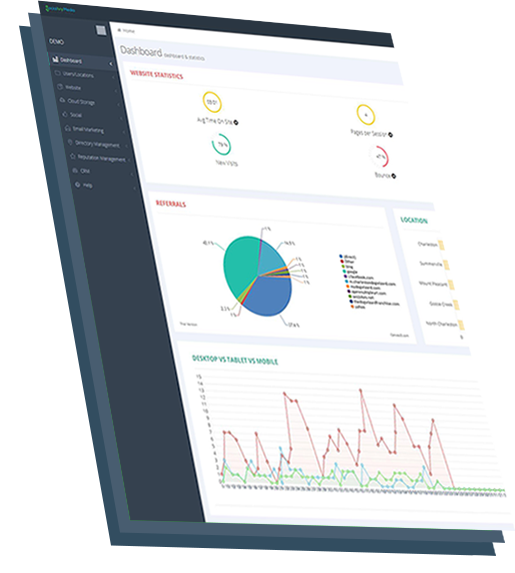 Grow, Scale, & Automate
Your Business!
Put Your Business Marketing On Auto Pilot!
SAVE PRECIOUS TIME AND VALUABLE RESOURCES
Remove the noise and get rid of the clutter! Focus on What Counts!