Directory Listing and Management
The Listings module boosts your Google Search ranking through effective citation building, and ensures your business data is available, consistent and correct across all platforms and directories.

Control all of your directory listings within one platform and make sure all of your listings are claimed!

Drive higher SEO ranking with broad, concise business information across the web
i
Publish your business to over 50 of the top local listings and vehicle GPS systems

Edit business information and update across the web with the click of a button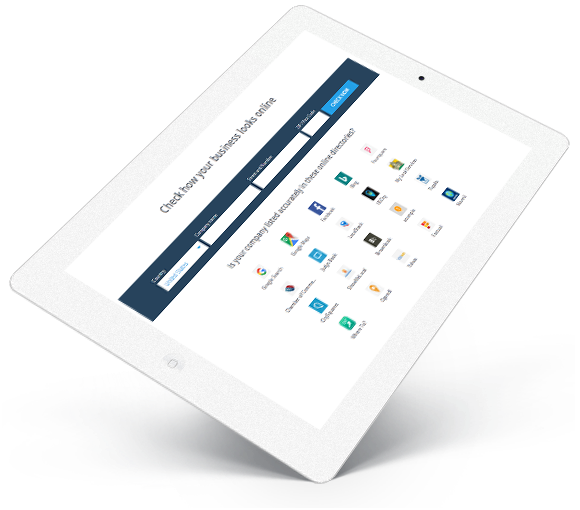 Online directories have an enormous impact on the visibility of your website and search engine optimization (SEO).
Use the platform to maintain accurate information on all your listings across the web and with our weekly updates, you'll be notified if any listings are incorrect so you can update the business information with a click of a button! … Increasing visibility for potential customers, drive visitors to your site, and help customers find your business

View rank and analytics on your directories
P
Easily add images and marketing content

Launch promotions with a couple clicks

Distribute your business information to over 300 local business directories automatically

State of the art duplicate suppression to drive people to the correct location
To see this module in action, click the button to Schedule a free demonstration!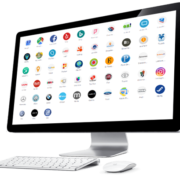 Control all your store location data, which updates in real-time across all platforms, driving foot-traffic to stores.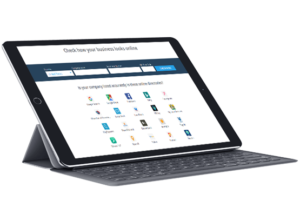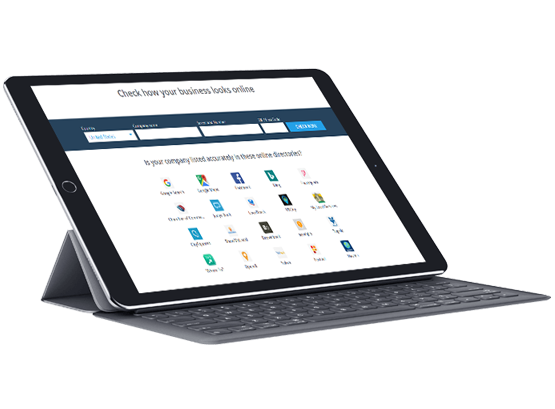 Watch your brand's local search ranking skyrocket, as the technology connects and creates location pages for your stores.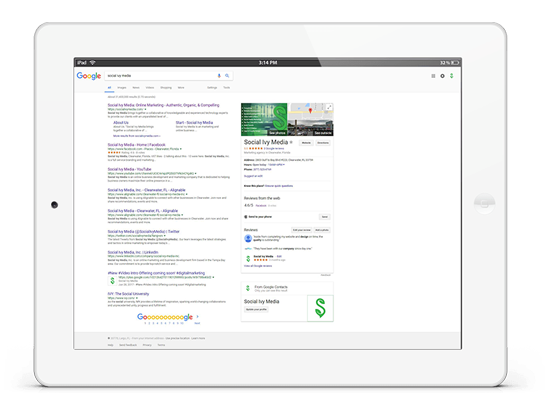 Update any information for any location in real-time whenever needed. Proprietary API connections to our Listings partners ensure quick and reliable changes to your listings.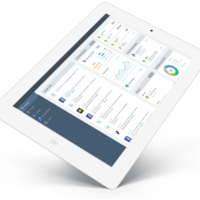 Enjoy continuous listings protection, as the system perpetually secures the highest level of data consistency, bolstering your locations' ranking on search engines.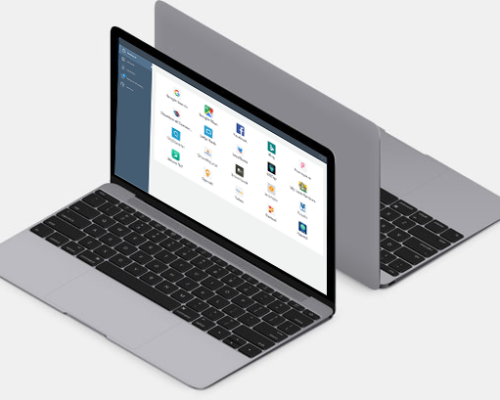 See existing duplicate listings disappear as we continuously search for and suppress such listings on partner platforms, boosting your local SEO across search engines.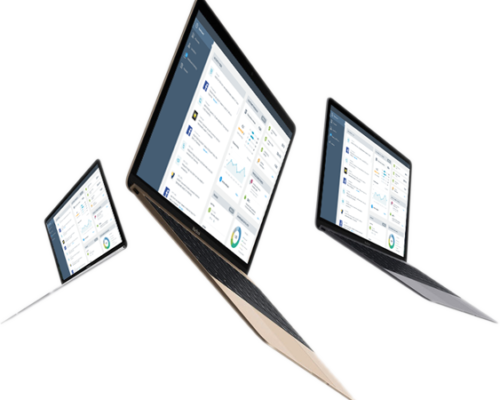 Track all your listings across the network using the in-built analytics deck: A capability completely unique to the Location Marketing Cloud.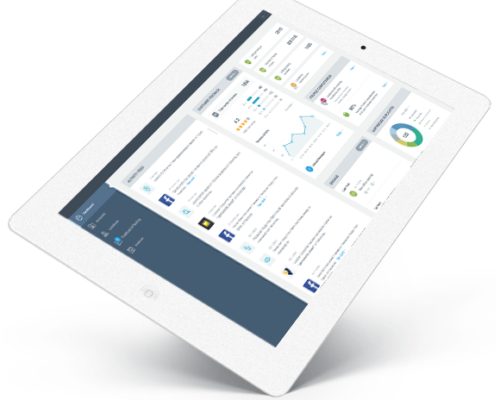 Control your presence across a network of over 100 platforms globally for local search including social networks, recommendation sites, yellow pages, mapping apps and GPS systems.